The Elective and Deliberative General Assembly of our Institute was held from 5 to 10 August this year. Delegates from all over the world gathered in Angers to elect the new General Moderator, her Assistants and the General Councillors. Already during the deliberations, all those present shared the climate of love and fraternity experienced there. One could sense the presence of the Holy Spirit both during the election and in the discussions about the most important issues for the Institute at the present time.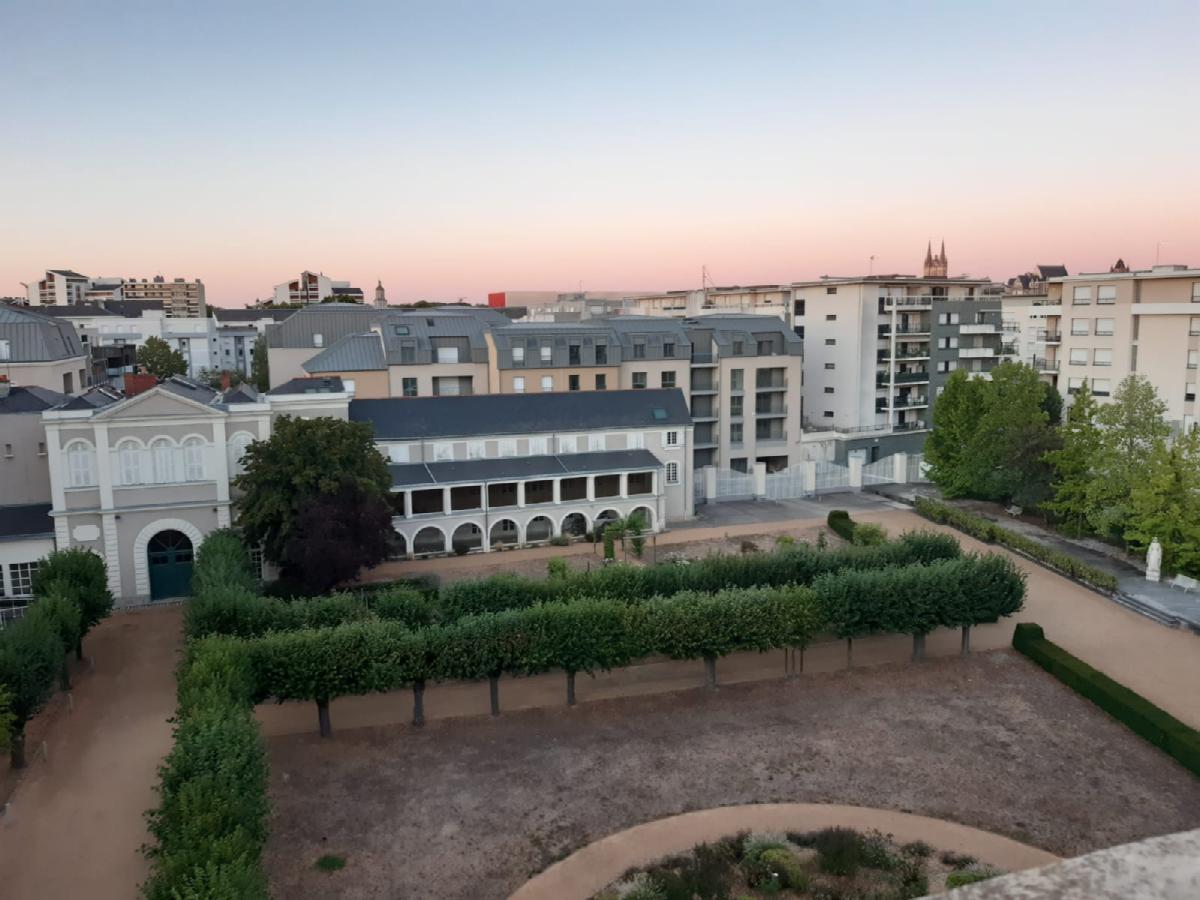 A Pole, Agnieszka Kuryś, was elected as the new General Moderator for the first time, and her predecessor, French-born Annick Masson, became her First Assistant. Marie Evelyne Irel from the Ivory Coast was elected as Second Assistant. The General Council was completed by two Polish women, Renata and Dorota. We remember each of them in our prayers and wish them many gifts of the Holy Spirit for the coming six years.

During the following days, we reflected on how to draw on the spiritual wealth that St Dominic left us. We analysed how to speak to God about people and to people about God in today's world and how to witness to God's presence in the world and in the Community, at the common table with St Dominic.

During the conference, given by Fr Philippe Jeannin, who accompanied us and ministered throughout the congregation, we heard, among other things, that to be at table with St Dominic is to be both Martha and Mary. Martha to prepare the table and Mary listening to the other person. And this is what our whole life should be...